Work Methodology
Ensuring Consistency and Quality of Service
In order to ensure consistency in the quality of its service, Innatiux adheres to a strict process with each new search assignment. The process initiates at the first client discovery meeting once they have expressed interest in our services and takes them through several steps until a candidate placement is made and subsequently followed through during the guarantee period.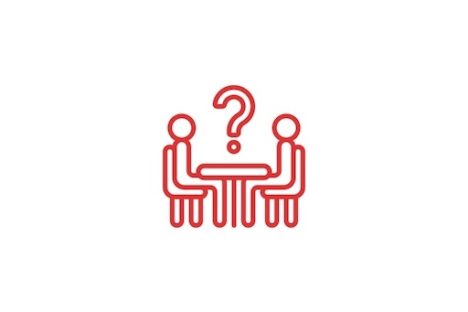 1. Discovery
Initial communications between Innatiux and potential clients. In this phase, details of the service offerings and contractual options are presented and explained. Main points of contact are established between both parties for continued communications.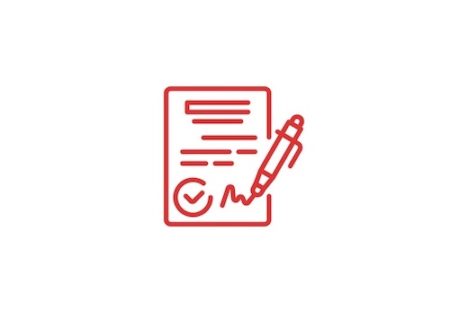 2. Contract Definition
Once past the initial discovery phase and interest in a working partnership is established, contractual terms are discussed, agreed upon and executed. Procedural communications lines between HR, hiring managers and executive sponsors are also defined.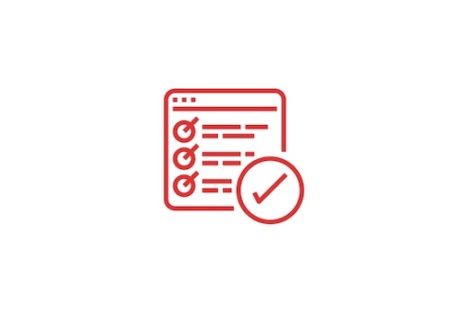 3. Assignment Definition
Once there is a common understanding of the communication process to be utilized between both parties, Innatiux will engage with HR, the hiring managers and executive team (as applicable) to define in detail the requirements for each search assignment.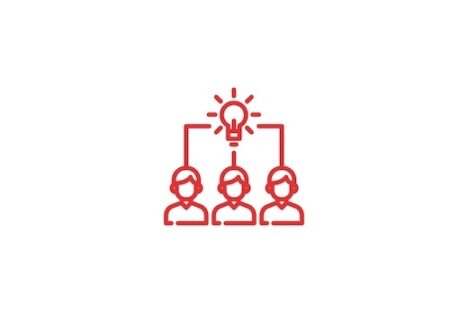 4. Search Strategy
During this phase, Innatiux will utilize all of the collected information to begin research and define an internal strategy for how the search assignment will be conducted. Note that iterations of the strategy may be required during this or at later stages of the process.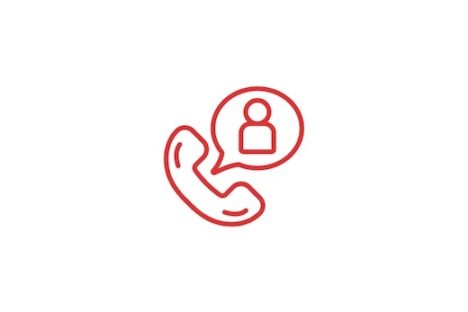 5. Candidate Qualification
Once a strategy for search is defined, Innatiux will commence its networking and sourcing of potential candidates that meet the requirements of the role as stated by the employer. An initial outreach is done to establish interest and potential fit.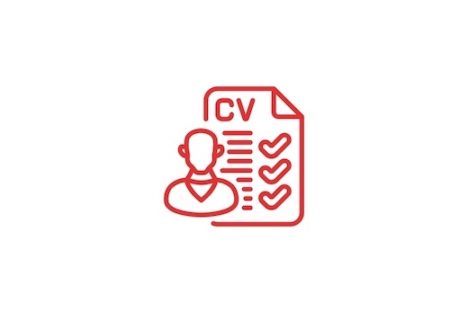 6. Candidate Evaluation
At this stage, pre-screening interviews are performed and candidates are evaluated based on a variety of criteria including but not limited to historical experience and performance, cultural and behavioral fit, technical and business competency and relevance.
7. Candidate Submission
Once fit and interest is reconfirmed, qualified candidates are submitted to the client according to the established process and contractual obligations. At a minimum, it includes the candidate's resume and a summary of the pre-screening interview.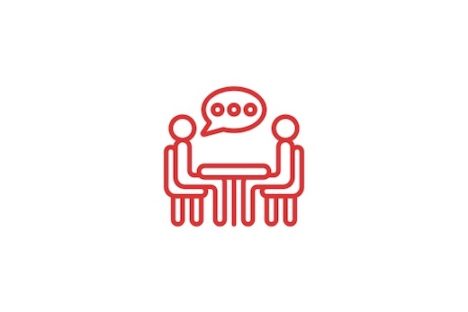 8. Candidate Selection
At this stage, the client choses the candidates that will move forward for interviews and Innatiux facilitates the process until a final candidate is chosen. Behavioral assessments and background checks are also completed depending on contractual obligations.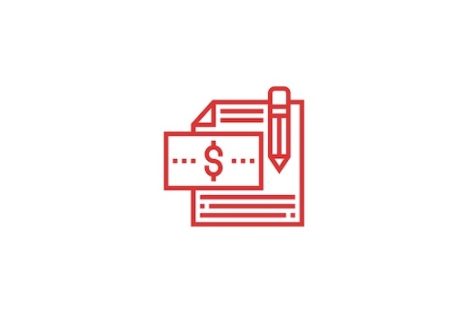 9. Offer
When a final candidate is chosen, Innatiux will assist, per the client's desired process, in the delivery and negotiation of the offer until an agreement is reached and the offer is fully executed. This includes discussion of all aspects of the financial package and associated benefits.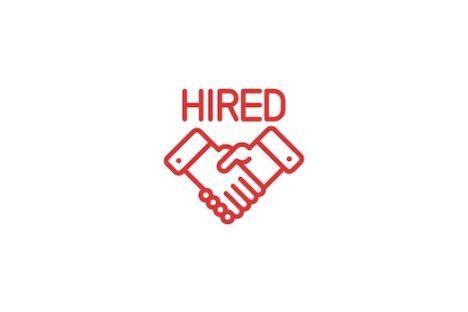 10. Placement
After an offer is signed, Innatiux will continue to work with the client and candidate to ensure a smooth exit from the previous employer, including resignation assistance, the anticipation of counteroffers, and the transition leading up to the new employer start date.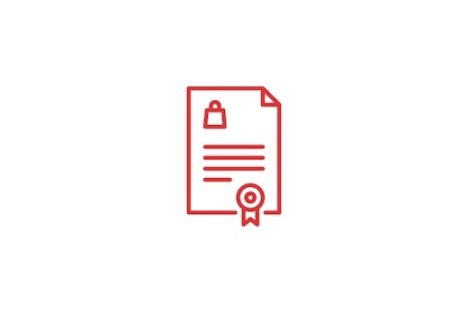 11. Guarantee
After the candidate has started work with the new employer, Innatiux will maintain in contact with the candidate and client throughout the guarantee period to ensure long-term success is achieved for all parties involved.