Industries Served
The industries served by our clients can be very broad as capital equipment can be utilized in almost any manufacturing application, whether in-line or in a standalone environment. Common industries of applications include nanotechnology, semiconductor, hard disk drives (HDD), flat panel displays (FPD), microsystems (MEMS/MST), light emitting diodes (LED), solar/photovoltaic (PV), automotive, aerospace, defense, textiles, energy and general industrial.
High Growth Emerging Markets
Innatiux seeks to work with leaders in high growth and emerging markets that leverage high-tech equipment manufacturing technologies to stay ahead of the curve, such as in energy storage, artificial intelligence, machine learning, nanotechnology, additive manufacturing or 3D printing, robotics, holography, flexible displays, and many others.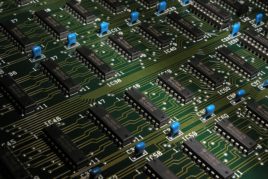 High Technology Manufacturing
Semiconductor, HDD, MEMS, LED, FPD, Solar/Photovoltaic, Nanotechnology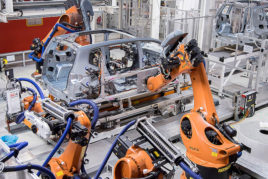 Industrial Manufacturing
Aerospace, Automotive, Defense, Energy, Textiles, General Industrial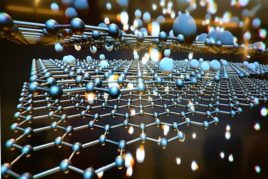 Materials & Chemical Science
Metals, Polymers, Ceramics, Composites, Gases, Chemical Reactions, and Processes
Clients Served
Our clients are manufacturers of capital equipment or engineered hardware subsystems that might be commonly used in a production or R&D environment, inline or offline to add, subtract, form, handle, measure or inspect metals, polymers or composite materials and may fall in one of the following categories: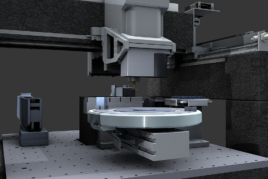 Processing
Additive, subtractive and forming machinery or equipment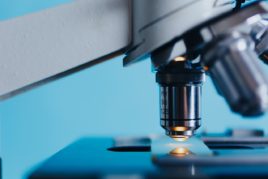 Inspection & Metrology
Metrology, inspection, test, diagnostic and analytical instrumentation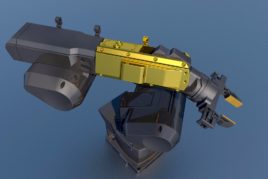 Automation
Robotics, automation, positioning and material handling equipment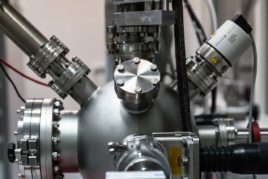 Engineered Subsystems
Vacuum, pumps, stages, abatement, filtration, dispensing subsystems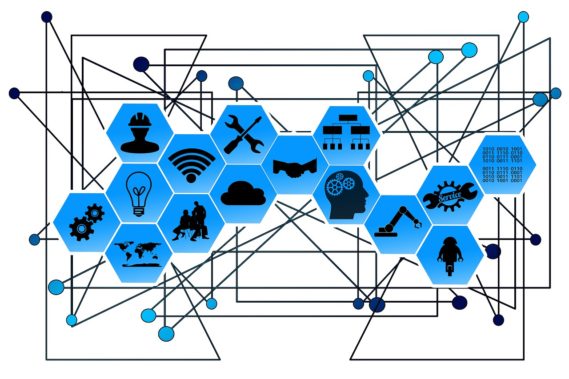 CLIENT BASE
Our clients are usually small to medium sized businesses or divisions (~$50M to $1B+), that are market share or technology leaders in their own fields, but might not have a large HR organization, therefore requiring the support of specialized recruitment firms with experience in their specific industry.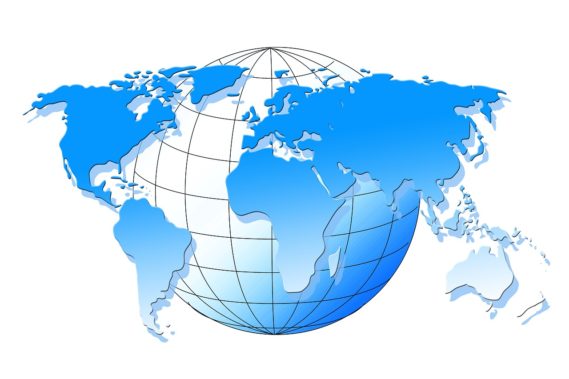 REGIONS OF FOCUS
Our client's headquarters may be located anywhere in the world, but our region of focus is primarily on positions based in North America. However, about one-quarter of our business comes from international search assignments typically driven by a strategic need from our existing client base.